PFA COMPOSITES
Storage tanks, process tanks, reactors, gas washing columns, ducts, chimneys, special piping, special coatings and lining, diagnostics, maintenance and recovery services.
50 years of experience in the field of composite and anti-corrosion solutions.
At PFA Composites, the reliability and sustainability of our products, combined with risk management for our customers, is one of our major priorities. With more than 50 years of experience, our strength lies in our research unit, our thorough knowledge of both the materials we use and our suppliers, but also in our expanded network of partners and specialised research units, on the national and international stage.
Our equipment division (storage, transfer, process and pressure device, special coatings, installation, diagnosis, maintenance and recovery) as well as our series parts division (high-performance epoxy series part, piping and accessories), allow us to be strong. and a leader in our fields.
CONTACT US
PFA Composites operates on various European or global markets.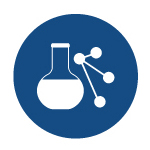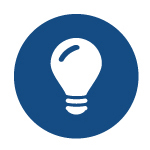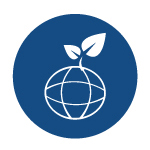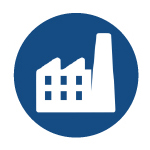 Head office
16 Rue Robert Schuman
85170 Dompierre-sur-Yon
commercial@pfacomposites.com
Lyon Factory, Aubert Site
13 Rue du Périgord
69330 MEYZIEU
contact.lyon@pfacomposites.com